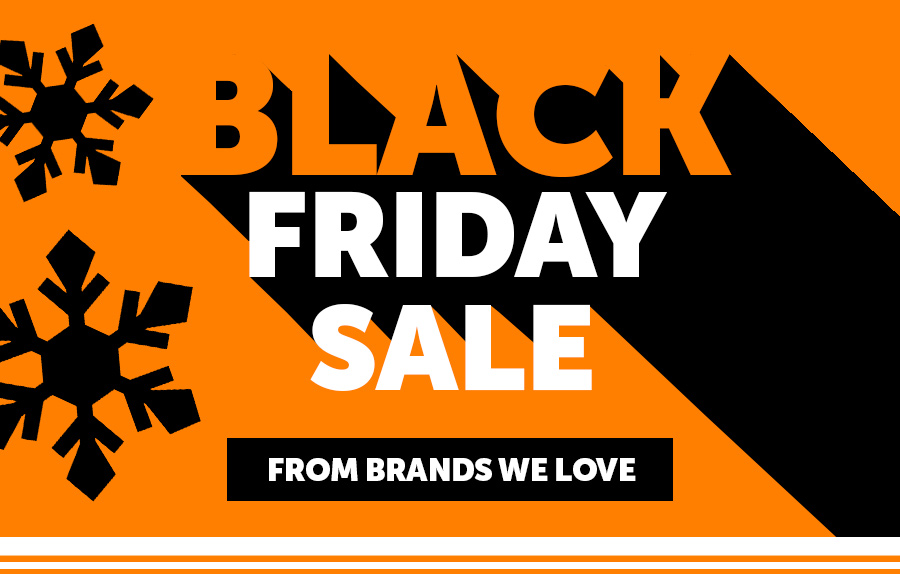 The holidays are just around the corner! We've made our lists, checked them twice, and now we're sharing some of the great season sales we've seen. Here are some amazing Black Friday tech deals to take advantage of!
Home Entertainment
If you're looking to up your television game, Samsung has special offers on their amazing lineup of TVs and Home Theater solutions. Whether you're looking for crystal clear visuals on a new QLED for your home theater or one of their elegant Frame TVs for your reading nook – now's the best time to make the upgrade!
Other Offers to Consider: Sony Televisions & Projectors  |  LG Televisions
Get lost in a sea of sound with the latest premium home audio equipment from Klipsch Home Audio. Known for producing amazing sound quality with quality, industrial design that fits seamlessly into almost any environment. Inside or outdoors, hear for yourself with some of these great deals.
Other Offers to Consider: Bowers & Wilkins |  SONOS
At Livewire, we can help recreate all the elements you'd find at a movie theater in your own home. For help with design or installation please contact us today!
Smart Solutions
Smart home systems. Stock up on smart home gear with the best Black Friday deals on speakers, cameras, and more! If you want to achieve true, complete home automation, we recommend working with an integration expert to pick the right system with the features you need. But, if you're looking to just dip your toe into the smart home lifestyle, here's a great list of deals to get you started!
Other Offers to Consider: Lutron Caseta Smart Start Kit
Your home is your castle. Whether you just want to protect against intruders, arm your security system remotely, or watch all the comings and goings from your laptop or smartphone, now is the time to consider a security solution for your home!
Other Offers to Consider: Ring Doorbells |  Nest Yale Locks Need help getting your system up and running? Livewire can make sure your security system is installed correctly and operating smoothly.
Technology Made Simple
Let Livewire take care of all your technology needs, from the initial design to the final installation. Our team of expert home automation specialists will cover all the bases like equipment and tools training, as well as be there when you need us for technical updates and equipment upgrades.
Contact Livewire today!