Smart homes are becoming increasingly popular, and with so many options out there, it can be difficult to decide which home automation system is best for you. Two of the most popular systems are Control4 and Savant. Both of these systems have a lot to offer, but it's important to understand the differences between them before making a decision. Let's take a look at what each system has to offer.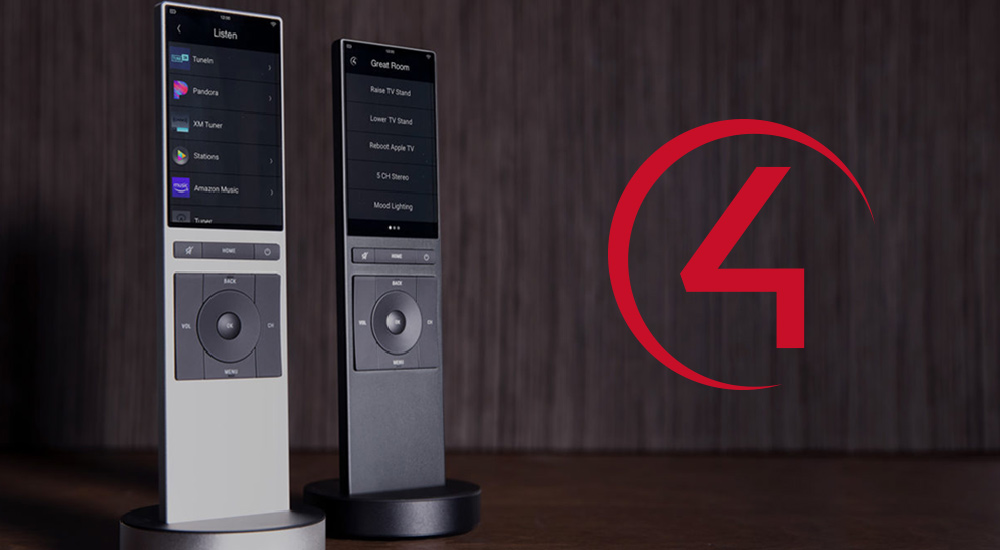 What Does Control4 Offer?
Control4 is an automated home system that allows you to control your lights, thermostat, security system, entertainment system, and more from one central location. It can also be used to monitor energy usage in your home and even help you save money on your energy bills by automating certain tasks. One of the biggest advantages of Control4 is its affordability; it's significantly less expensive than other automated home systems on the market. Additionally, it's relatively easy to use and has a wide range of compatible devices available.
What Does Savant Offer?
Savant is an integrated smart home platform that allows you to control virtually every aspect of your home from one central location using their app or voice controls via Amazon Alexa or Google Home. Unlike Control4, Savant offers professional installation services as well as ongoing support for all their products—a big plus if you're not tech-savvy or don't have time to learn how to install and configure the system yourself. Additionally, Savant offers a wide range of customizable features such as lighting control, climate control, whole-house audio/video distribution, motorized shades and blinds, automated doors and windows, security systems integration, and more—allowing you to create the ultimate smart home experience tailored specifically for your needs.
Conclusion:
When it comes down to choosing between Control4 vs Savant for your smart home automation needs, both systems offer excellent features and benefits that make them worth considering – but ultimately the choice boils down to personal preference (and budget). If cost is a major factor in your decision-making process then Control4 may be the best option since it's usually significantly less expensive than Savant; however, if you're looking for a comprehensive solution with customizable features then Savant may be worth looking into further since its professional installation services often provide additional peace of mind when setting up a complex home automation system like this one. Ultimately though only you can decide which option is right for you – so take some time to research both systems further before making any decisions!
We're Here to Help!
Some of the areas we serve include:
| | | | | |
| --- | --- | --- | --- | --- |
| Richmond | Henrico | Short Pump | New Kent | Spotsylvania |
| Chesterfield | Ashland | Tuckahoe | Williamsburg | Thornburg |
| Midlothian | Glen Allen | Petersburg | Hopewell | Caroline |
| Powhatan | Atlee | Colonial Heights | Goochland | Fredericksburg |
| Mechanicsville | Hanover | Charles City | Charlottesville | Cumberland |
Livewire serves customers all throughout Central Virginia. If you don't see your city or town listed here, please contact us to find out if we can accommodate your needs.