As a business owner, you know that keeping your technology up-to-date is essential to your success. But what you may not know is that there are a variety of commercial IT support options available to you, and the cost of those options can vary widely.
In this blog post, we'll take a look at the most common IT support options for businesses in Richmond, Virginia, and compare the costs of each option. We'll also provide some tips on how to choose the right IT support option for your business.
The Costs of IT Support Options
The cost of IT support can vary widely, depending on the type of service you need and the size of your business. In general, managed IT services are the most expensive option, followed by on-site IT support, remote IT support, and break/fix IT support.
Managed IT Services:
Managed IT services is a comprehensive solution that provides businesses with a team of IT experts who manage all aspects of their technology infrastructure. This includes everything from network management to data backup and disaster recovery.
On-Site Commercial IT Support:
On-site commercial IT support is when you hire an IT professional to work on-site at your business. This can be a good option if you need someone to be available to troubleshoot problems and provide support on a regular basis.
Remote Commercial IT Support:
Remote commercial IT support is when you hire an IT professional to provide support remotely. This can be a good option if you don't need someone to be on-site at your business all the time, or if you have employees who work remotely.
Break/Fix Commercial IT Support:
Break/fix commercial IT support is when you hire an IT professional to come in and fix specific problems as they arise. This can be a good option if you don't have a lot of IT needs, or if you want to save money on IT costs.
Livewire's Invision Services
At Livewire, we offer 24/7 service support through Invision. Through Invision, you can protect yourself from issues before they arise. From proactive monitoring and remote fixing to easy system reset – we have you covered. Here are just a few of the benefits you'll find with Invision:
24/7 Support Coverage
We have certified technicians in every timezone available to communicate with you 24/7, in whichever manner best fits your lifestyle.
Remote Repair
We can monitor and access your system remotely, and in most cases can repair your system before a service call is needed.
App Control
You'll have access to a mobile app that provides solutions to many of the common issues that technology systems experience.
Discounted & Priority Service Calls
In the unlikely event that a service call must be scheduled, you'll receive a preferred rate. Invision Full-Service members receive priority service calls.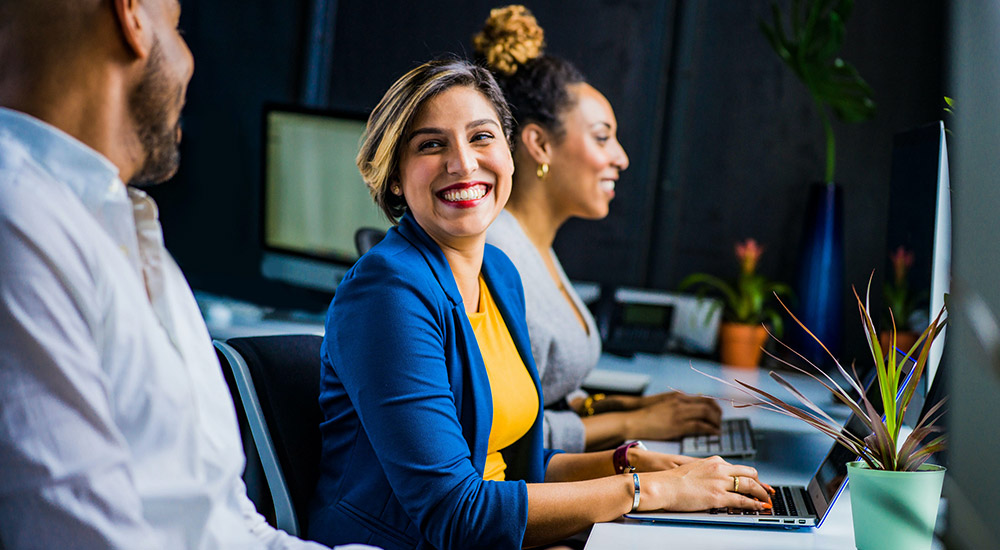 The Right Option for Your Business
The best way to choose the right commercial IT support option for your business is to assess your needs and budget. Whatever your decision, it's important to choose a commercial IT support provider that you trust. Make sure to read reviews and compare prices before making a decision.
Some of the areas we serve include:
| | | | | |
| --- | --- | --- | --- | --- |
| Richmond | Henrico | Short Pump | New Kent | Spotsylvania |
| Chesterfield | Ashland | Tuckahoe | Williamsburg | Thornburg |
| Midlothian | Glen Allen | Petersburg | Hopewell | Caroline |
| Powhatan | Atlee | Colonial Heights | Goochland | Fredericksburg |
| Mechanicsville | Hanover | Charles City | Charlottesville | Cumberland |
Livewire serves customers all throughout Central Virginia. If you don't see your city or town listed here, please contact us to find out if we can accommodate your needs.